Shantelle writes stories that not only help children build character and heal, but are also fun to read.
She delivers energetic, fun, thought-provoking and uplifting presentations for children, adults, and professionals.
Shantelle is an award winning speaker who offers an interactive and entertaining experience for her audience.
School Visits: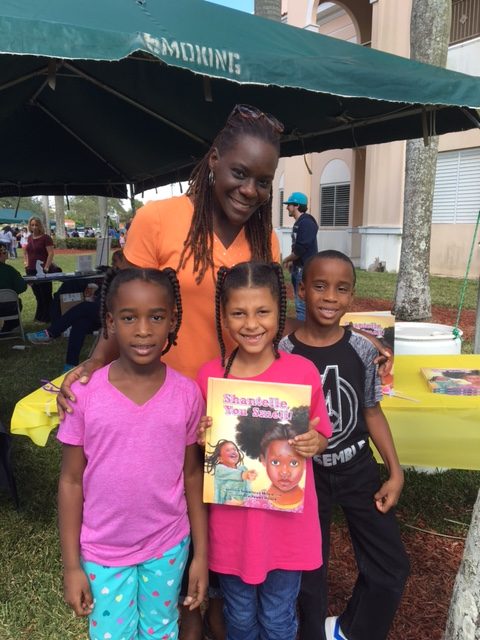 Shantelle's school visits:
Motivates children to read
Reinforce character building skills
Offers students the opportunity to meet a local author
Includes storytelling, Q&A session, meet-n-greet, and autograph session
Please contact Shantelle directly for a speaking consultation.
---