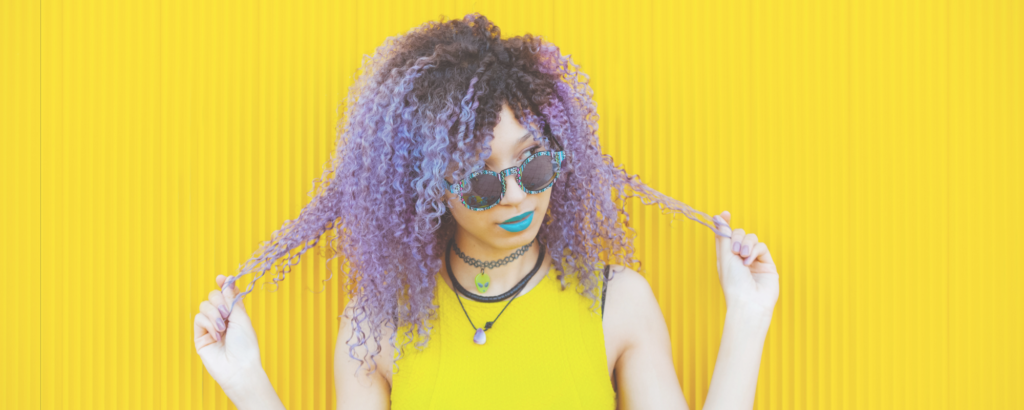 Are you ready for your teen to gain better control of her emotions, reduce self destructive behaviors, and create a life worth living?
Introducing Girls Learning to Manage Moods (GLAMM)
Does this sound like your teen?
She is highly emotional and seems to get upset by what seem like little things.
She described feeling tense and "on edge."
She no longer likes doing things she used to do.
She worries about anything, everything, and nothing.
She may be self-harming (cutting) as a way to cope with her emotions.
She hates the person she sees in the mirror and makes negative comments about her appearance.

Do you wish she had a supportive learning environment where she can learn how to deal with life's stressors in healthy ways?
Imagine your teen is able to…
Use coping skills to deal with emotions instead of self-harming or self-medicating with drugs/alcohol
Argue less with family members and express feelings without screaming or being verbally abusive
Not get so anxious every time something new comes up
Change negative thoughts, and create healthy, supportive ones
Set appropriate boundaries with peers and learn to say 'no'
Navigate life's up's and downs and handle setbacks more easily
Feel more confident and hopeful about the future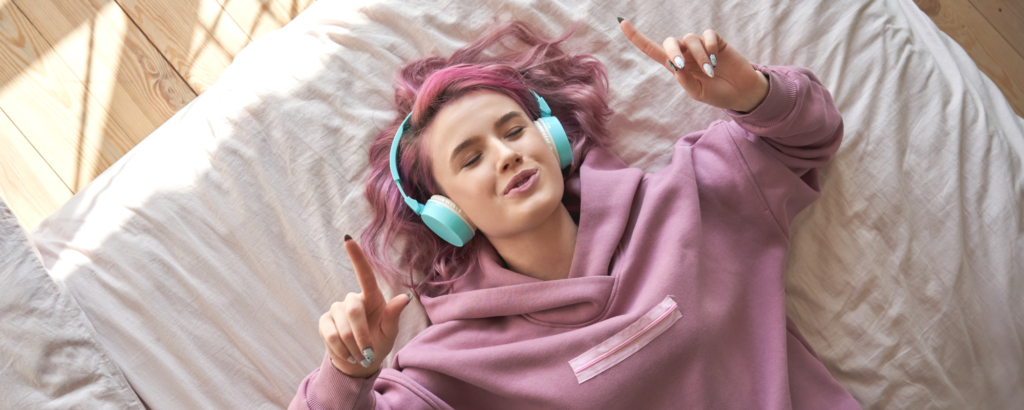 GLAMM is a virtual space designed for teems to LEARN and PRACTICE the skills they are learning in therapy so they can gain mastery of their mood and anxious feelings.
Beyond individual therapy, teens who have difficulty managing their moods have limited options. They need tools and strategies for managing emotions, a place with peers who are dealing with similar issues, and support from their family system… i.e. (you), their parents.
Most programs don't offer this kind of support. It's usually one or the other but not all three.
In this online program, I'm offering ALL THREE.
Live weekly coaching sessions teach teens…
Program Information
Live weekly virtual sessions: These are done online with other teens. We will review the previous week's lesson and learn a skill to practice for that week. Sessions are interactive and fun; yet structured much like a classroom setting.
Online Portal: Teens get access to the online portal where I post worksheets, homework, journal prompts, videos and audios.
Weekly Parent Emails: Each week, you will receive email updates about the lessons discussed that week. This way, you will understand what's being taught and how support your teen throughout the week.
About the Program: The program is a structured group where teens are taught skills to help them manage their mood better, using the principles of Dialectal Behavior Therapy. The program facilitator, or GLAMM Coach, will model and teach the skills in each session. Teens will also have the opportunity to practice the skills and receive feedback. While the Coach will help teens understand how skills can be useful in their lives, the structure and nature of the skills training does not allow for individual "processing" or "talk therapy." Rather, participants can use their individual therapy time to process the material on a deeper level. This program does not provide crisis management.
The Process: After you've completed the Parent Interest Form, we can schedule a free 15 minute call and where I'll a better idea of what your teen's needs are and exploring whether it's a good fit to work together.
If you decide to move forward, we will schedule an intake with your teen. This helps prepare your teen for what to expect from the group and make sure they will be a good fit for this group. There is a one-time intake fee of $75 for a 30 minute session.
The Cost: For founding members of our flagship program, the cost is $79 per month (a little less than $20 per session). You will automatically be charged every month your teen is in the program through a secure online portal. We do not accept insurance.
Duration: This is an ongoing, open program, which means there are no set number of sessions required to complete the program. We ask for a minimum commitment of 6 months (approximately 24 sessions) to give time and space for your teen to become comfortable using the skills being taught. Your teen is welcome to continue in the program beyond the six months if they are benefiting from it and wish to continue. Your teen can leave the program at any time. You can cancel the group membership and you will not be charged further.
*Teens must reside in the state of Florida to be eligible for the program.
Age Requirements: Currently, this program is designed for teens (ages 13-17). If you have a preteen in middle school you can complete the interest form HERE to be placed on the waiting list.
Individual Therapy: This program is skills based group and is not a substitute for therapy. There is no processing in this program participants should have to have their own individual therapist.
Have questions? Please visit our Frequently Asked Questions page or Contact Us.
Go from crisis to coping today!
Want to start feeling better?
Join the waitlist so you can be notified before I open the doors to GLAMM.
I will personally send you an email when it's GO TIME!!!
Sessions begin January 2023