What is EMDR?
EMDR (Eye Movement Desensitization and Reprocessing) is an evidenced-based psychotherapeutic approach (which means it has been proven to be effective) developed by Dr. Francine Shapiro to help people heal from trauma or other complicated life issues (phobias, grief/loss, sleep issues, etc).
When you experience trauma or other disturbing life event, the memory of that event, as well as the powerful emotions connected to it, are stored in your brain. This memory can cause distress and make living life very difficult.
During EMDR therapy, a specially trained therapist works with a person to help them feel comfortable and safe through breathing techniques and relaxation.
Then the person talks about the difficult memories. While talking about her experiences of the trauma she is watching something move back and forth in front of her, like a light, a pen, or a pencil. Tapping and sound can also be used. The point is to stimulate both sides of the brain or bilateral stimulation.
The repetitive eye movement can be distracting or calming and telling the experience can become easier. This is called desensitization.
Next, the feelings that are associated with the memories can change the way a person thinks about the experience or change how she thinks about herself. This is called reprocessing.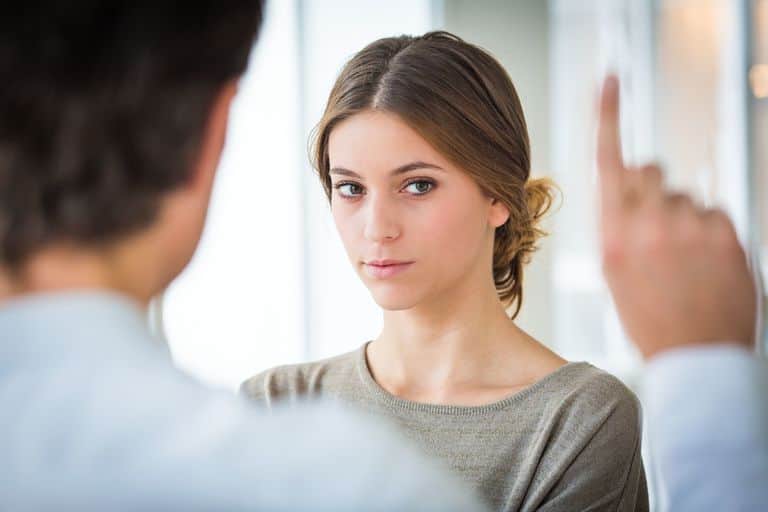 As a result, the memories start to have less power than they did before. So while the memory remains, the emotional charge that was connected to the memory lessens and you may not respond in the same manner you did before.
Virtual EMDR
EMDR can be done virtually. You should have access to a computer with an average sized screen (smart phones and tablets are not recommended).
EMDR with Children
EMDR can be used with children. Games and other activities are used to help them move through the process. However, EMDR with children (under 12) will not be conducted virtually.
Length of EMDR Sessions
The good thing is that EMDR does not take long. Depending on the trauma and level of intensity of the experience, the symptoms may decrease after a few sessions.
Qualifications of an EMDR Therapist
Clinicians that are certified have received 20 more hours of consultation with an approved consultant after completing their EMDR basic training and have been certified by the EMDR International Association. EMDR consultants have even more experience and have received more hours of consultation. They also provide consultation to other EMDR therapists. Please remember that the effectiveness of EMDR treatment also depends on how well the therapist knows how to use it.
More Information
If you want to read more in depth information on EMDR therapy go to http://consults.blogs.nytimes.com/2012/03/16/expert-answers-on-e-m-d-r/ and access a variety of questions and answers given directly by Dr. Shapiro at the New York Times.
You can also visit EMDR.com
If you have questions about therapy, please visit our Frequently Asked Questions page.
If you would like to set up a complementary 15 minute phone consultation, please click on the link below:
Please note that counseling and coaching services are for Florida residents only. Thank you and let me know if I can be of any further assistance.